Explore the Colourful Laos
"Cycling adventure Laos - explore the nature reserve in northern Laos - cruise Mekong river to LuangPrabang - see dramatic karst scenery surrounding a 7km long cave - uplands with tribal villages of southern Laos "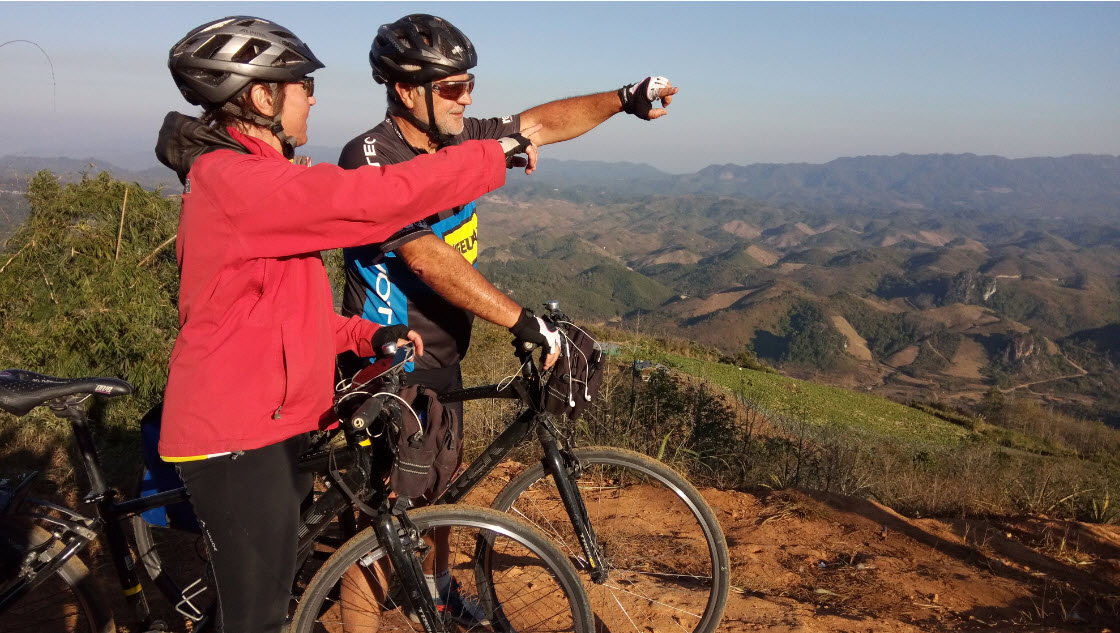 Cycling Laos - Plain of Jars - Phonsavan
Up the mountains near PhouKhoun - Longmiang summit of +1,520 m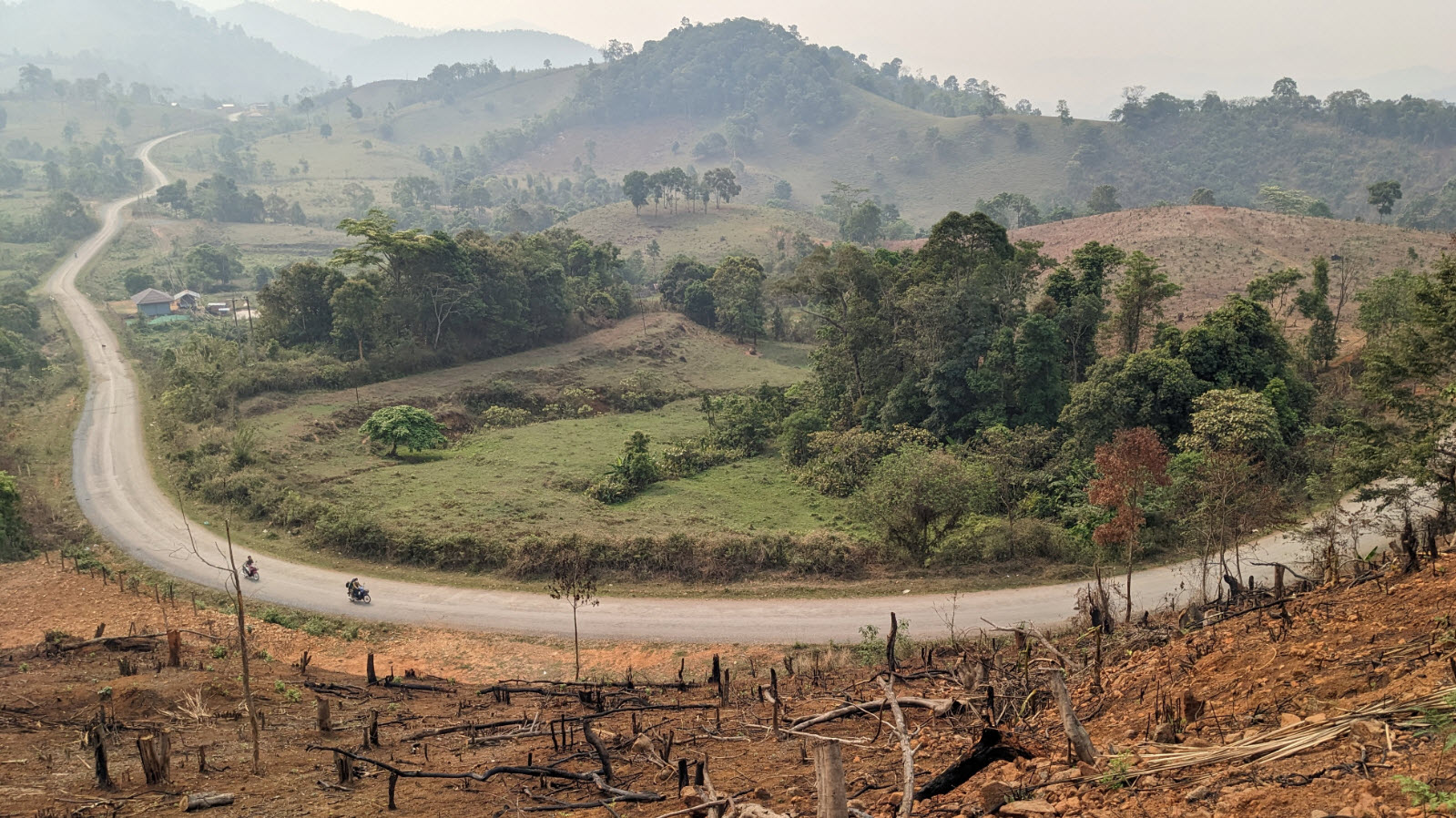 Cycling the historical HCM Trail
Touring Laos from Phonsavan to Siphandon. Following the historical Ho Chi Minh trails in Laos.
Climb higher into the mountain ranges through Hmong villages till you reach remote Sam Neua, see the shelter in huge caverns in ViengXai. En route to NamNeun stands Suan Hin – the ancient megaliths of highland Laos.
Upcoming Tours & Destination
Cycling Luangprabang to Phonsavan
Luangprabang to Hanoi
Northern Laos
LuangNamTha to Luangprabang
ChiangKhong – Huayxai – NamTha – Udomxai – Luangprabang
Pakse to Attapeu KonTum Vietnam